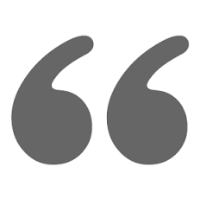 August 3rd, 2015
We have experienced exceptional service over the years from Q Telecom, from staff located in Far North Queensland to the Melbourne office. In particular I would like to thank our account manager for his untiring assistance and good humour and who took calls at odd times, to determining that it was our external line that caused problems and not the brilliant Hosted PBX system.
[...]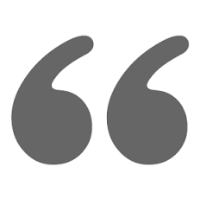 July 22nd, 2015
The phone system provided by Q Telecom is second to none, more importantly the time to identify the right solution and exemplary support through the implementation phase, clearly demonstrated that Q Telecom are a customer focused business. The ongoing support from the entire team continues to be outstanding, in particular, our dedicated account manager, who provides a seamless service as if he wer
[...]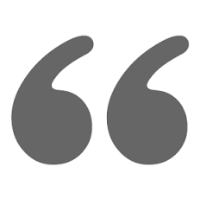 July 22nd, 2015
The Working Holiday Club has been utilizing the services of Mobile Office (Q Telecom) for over four years and we are extremely happy the service they provide. They have given us the freedom and ability to work anywhere in the world as long as we have our mobile phones with us and this has given us a competitive advantage in the marketplace as we can now be in the office 24/7.
[...]